Today is delicious in my state's fair capital. My goodness, sixty degrees and sunny is a welcomed reprieve from our Indian summer. In honor of the first days of fall, I'm sharing my 5 fall favorites that may make their way into our home this season.
1. Capri Blue Mercury Glass Jar Candle (Volcano Scent)
For many, fall welcomes vanilla scented everything. I'm a sucker for vanilla scent, but my favorite fall scent (or really any season of the year) is the Capri Blue Volcano scent. Have you ever walked into Anthropologie and wondered why it smelled like heaven? This, my friends, is the reason. Pair the intoxicating aroma with some beautiful Mercury glass and you can make your way into the holidays with this gorgeous jar candle.
2. Fall outdoor vignettes (wreaths, mums, and pumpkins)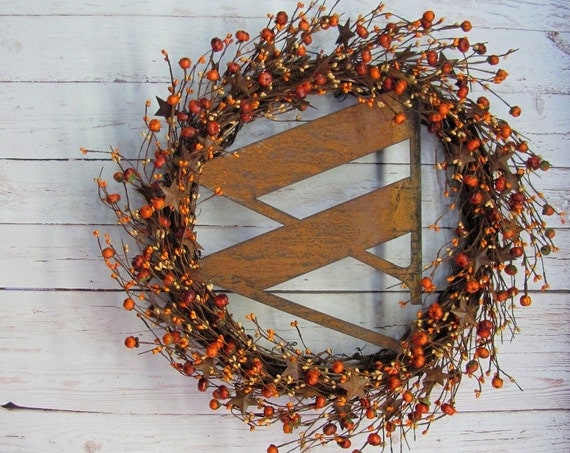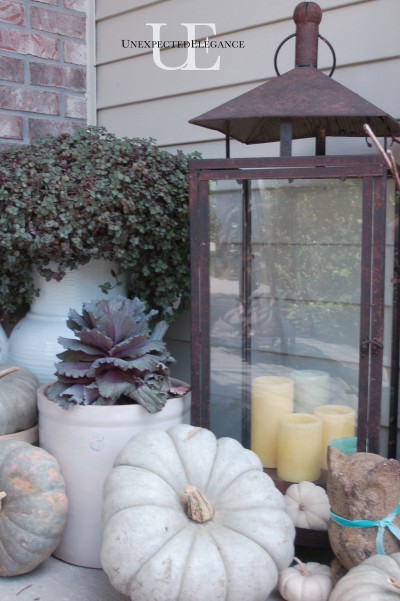 I've got a lot of work to do on my seasonal decorating. So far, I've only put out a pumpkin I purchased on Halloween…These are making me inspired to do a little more this year!
3. Elbow patch sweaters
This is going to have to make its way into my closet: STAT. Elbow patches are the perfect nod to menswear all while staying casually chic. I'd pair with a plaid/gingham button up, skinnies and bootiess for the perfect fall look!
4. While we're at it…boots/booties
Maybe this will be the year I will bite the bullet and purchase these Frye boots. They're beautiful and I'll keep them forever…right?
5. Casual light jacket
I have a gray moto jacket similar to this that I slip on over running clothes or a button-up. It's easy, light, chic, and makes everything wonderful.
What are your top fall favorites?