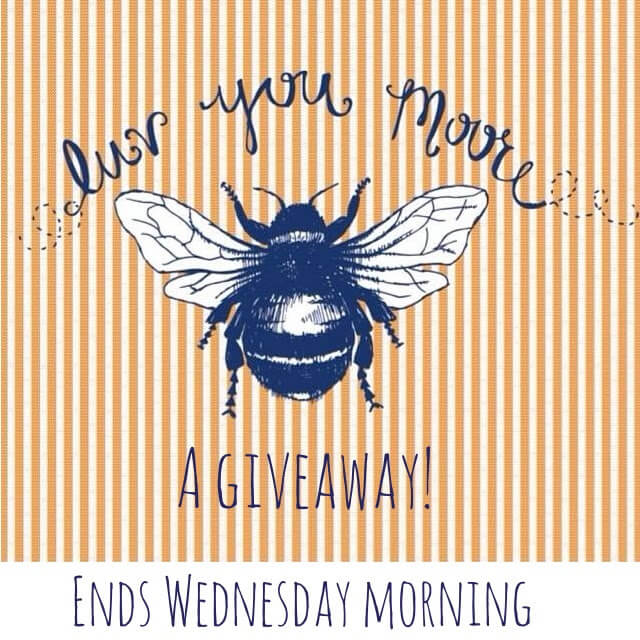 I seriously do not know how parents wait to find out the gender of their little ones. I think most of my dreams from week 5-week 20 of pregnancy were about the gender of our little baby. Every time I had a dream, our baby was always a girl. Her name would be different, but her gender was the same. I could NOT wait to find out whether we would have a bundle filled with sugar and spice or snips and snails.
Speaking of names, it was tough for Steven and I to come up with little girl names that both of us could agree on. Admittedly, my taste in names can get a bit…out there. It is a sad moment when you realize that Nameberry is your most visited website…even after you've just welcomed your baby into the world. When we got to the OB's office on that day midway through my pregnancy, for whatever reason, I was sure it was a boy, despite all of my dreams. At least, I was sure hoping for a boy to avoid the headache of trying to choose a name.
I have been very open about my desire to hear that Steven and I were expecting a boy, and about my subsequent disappointment that we were not going to be able to shop for a little girl.
After all, ladies, do you remember all of the times you played with your own baby doll and dressed her in bows and dresses? You took great care in choosing these outfits and sometimes, you even dressed her to match your outfit. Now, I see all these mommies with their little girls and their adorable "mommy and me" outfits and I cannot help but swoon, "maybe someday."
Thankfully, I have three nieces AND many of my girlfriends had little girls within weeks of little Bear. I get to have my snips and get my sugar fix whenever I want. Sometimes, I even indulge in dressing up these sweet little gals as I can't indulge on my own little boy.
When a dear college friend opened up her own baby bow business, Luv You Moore, I seriously couldn't help myself.
Baby bows have a tendency to go a little over the top. You've seen the pictures:
I love a good fashion accessory that is just enough wrong to make it right, but this jumps over that line and runs straight for tacky-town. That bow probably weighs more than the baby does. Seriously, that baby is far too cute to have ribbons taking away from her beauty.
This is where the concept of Luv You Moore is so brilliant. These precious bows are just enough. Not too much, and not too little: just simple, classic bows that you won't look back on with regret when you thumb through your precious angel's baby book.
Instead of the patriotic monstrosity above, I made it to our family vacation with these for two of my favorite gals:
My sister-in-law raved about the ease of the elastic headband which made putting these bows on and keeping them on easy. She also loved the clip for Avery's ample, but fine hair. It held the bangs out of her face and so she got to play hard, but look super cute while doing so.
My indulgence didn't stop there…
The following week, my other niece came into town to see a movie on the lawn. I had to have a little something waiting for her for the occasion, right? Thankfully, Luv You Moore bows are so affordable. I chose the grey and white polka dot bow for little tot.
Some of you remember me trying to get OOTD with my four month old, but what many of you may not know, is I was getting another surprise ready for a very special lady, Miss E.
Since baby E is the only lady of the local little ones, I decided she needed a little something to make it worth her while.
Lady E's mama also raved about how the clip bow stayed in despite her fine hair. She couldn't wait to check out Luv You Moore on Etsy, and from now until Wednesday, you can win a CUSTOM bow for you and your little one. There are many ways to enter, and you can enter "moore" than once. Good LUCK IPMPI fans! Any mommy would be LUCKY to win this for her little gal.
Maybe soon, Luv You Moore will expand into bow ties, but for now, I'll keep buying hair bows for my little princesses. 🙂