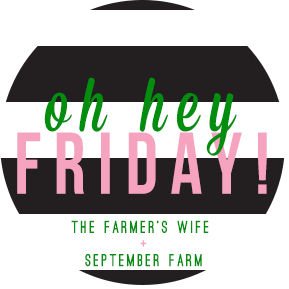 I am pretty pumped to link up with Karli of September Farm and Amy of The Farmer's Wife this week. I have been looking for a good link-up and found it through my dear friend Jessica at The Newly . If you like what I write, you'll also love what these beautiful ladies write. If you have a spare minute, check 'em out!
This week's "Oh hey, Friday!" will be short, but sweet. I am in the process of re-decorating my forgotten rooms: the entryway and the hallway.
Both spaces have potential…and I have all kinds of ideas rolling around in my head.
The only problem I am running into is that I have a really hard time spending money these days. I need to read and re-read my "mommy guilt" post every single day. It is difficult to justify spending money that I didn't earn. I realize that most of this is pride and letting go of the freedom that having a job provides. Even if my salary was simply contributing to our savings, I was contributing. This has been a difficult part of making the shift into SAHMommyhood. Anyone else been there?
Putting my pride aside, here are five ideas I have for decorating these forgotten spaces.
1. Maps in the antique window in the front hallway
So here is the gorgeous antique window my mother-in-law got us:
In my head, this project would be a simple one, but I've changed my plan on how to hang it, what I want to frame…and I want to take my time finding the right art to showcase. Originally, I wanted this in our dining room, but a few people talked me into moving it into the entry way. I am glad they did because the travel theme took off from there. I want to get world maps of everywhere Steven and I have traveled, along with letterpress prints of our hometowns. Here are my favorites so far: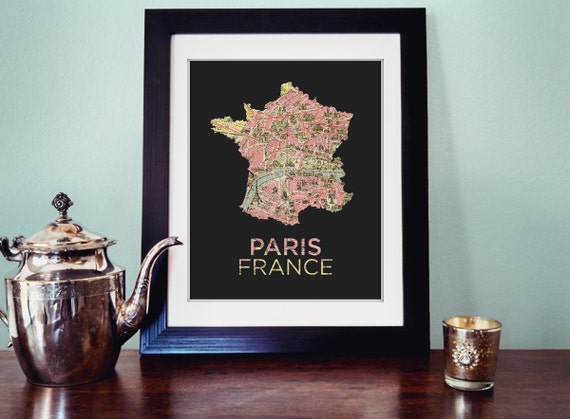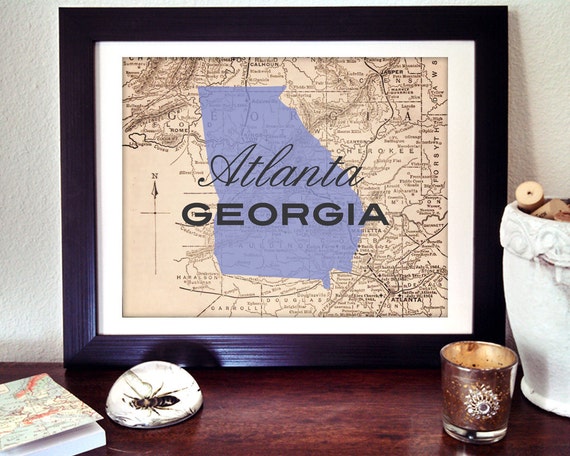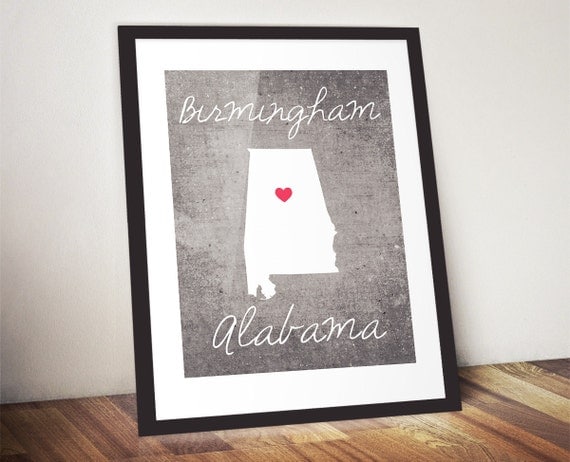 Each print would go behind a pane, and it would be hung like so:
2. World map logging the locations that we have traveled to
3. Trunk as a entry bench
4. Postcards in 4 X 6 Frames in the hallway
http://http://media-cache-ak0.pinimg.com/736x/e4/28/2c/e4282c188a7edd2ac90a1f978c503544.jpg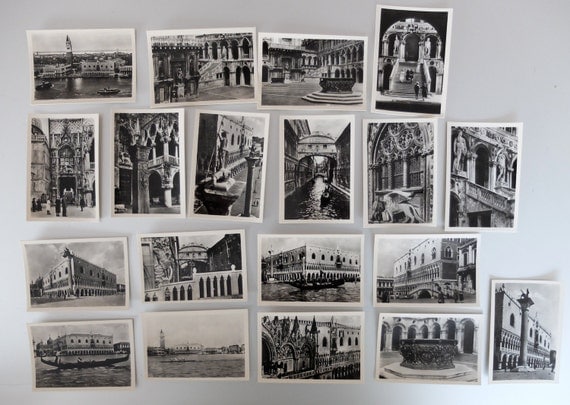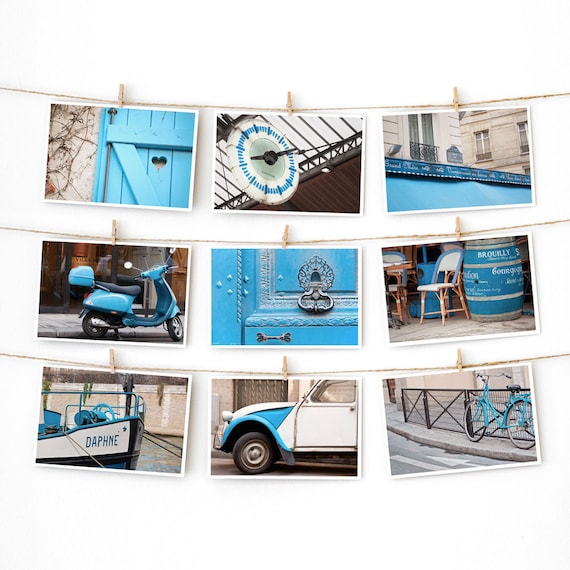 5. Upcycle old entryway table with paint and map
How have you decorated your "forgotten spaces" and saved money?