I am pretty pumped to link up with Karli of September Farm and Amy of The Farmer's Wife this week. I have been looking for a good link-up and found it through my dear friend Jessica at The Newly. If you like what I write, you'll also love what these beautiful ladies write. If you have a spare minute, check 'em out!
This Friday marks the end of an unexpectedly expensive week. Yesterday, I talked about combatting mommy guilt with scripture, and I am going to need it after this week. I've spent more money this week than I have in a long time, and I did not anticipate spending any money at all. When you're out of a paying job, the guilt can stack up pretty quickly when you're trying to provide your little one with a wardrobe for the fall, you're meeting up with friends, or you're even trying to make yourself presentable after a little baby accident.
I digress.
Despite the cost, this week was pretty fabulous. I've come to realize that God can do great things through some pretty interesting circumstances. Here are five things that made this week so wonderful.
1. Monday:
Bennett and I had our first day of "school." I really thought I would feel empty and sad, but really, I felt more gratitude to be afforded the opportunity to stay at home with him. I miss my co-workers; I will miss connecting with my students; but I've realized that I am with my most important student of all. I am filled with thanksgiving rather than the regret I thought I would feel.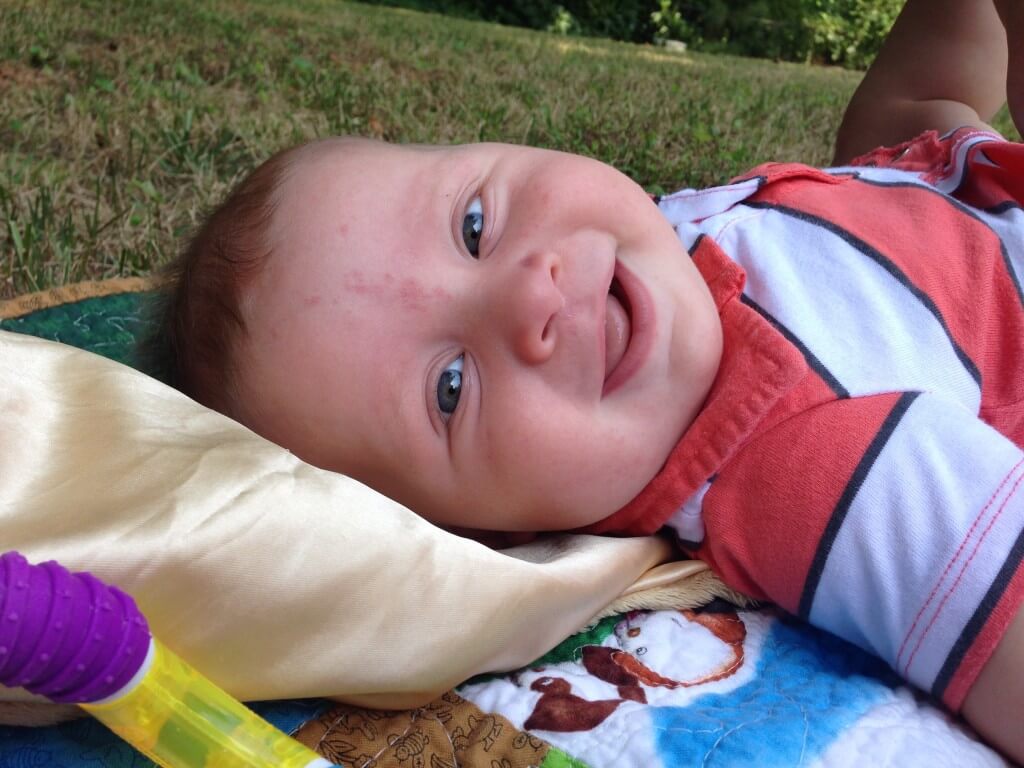 2. Tuesday: I re-connected with a friend from college who I met while I was living in…a darker place in my life. She is one of those people whom I felt immediately connected to; despite the physical distance between us, we have managed to keep in touch. Her and her family were traveling to Atlanta this week, and I got a chance to meet her beautiful daughter and talk about life in all of its beauty and pain. This cannot be understated: she is the strongest woman I know. I am so blessed to have been encouraged by her grace and strength. She had a beautiful heart before her baby girl, and it has been significantly magnified by motherhood.
After an afternoon with my sweet friend, I got a chance to attend an Osh Kosh B'Gosh/Carter's Media Party at the new location in Peachtree Battle. Let me be honest, most of the money I spent this week was at this event. Who knew there was a location in the corner of the popular shopping center!? I enjoyed getting to network with other bloggers and sneaking a peek at the new fall line…and getting a few fun things for baby Bear. Here are a few items I purchased…and will purchase…
Still need to purchase these beauties…
3. Wednesday: We started with a bang by meeting up with little Bear's Aunt Colleen at Starbucks for her birthday. It was so much fun spending time with her and enjoying the morning. Bennett had so much fun, in fact, he decided to decorate his L&L outfit…and my white jeans.
After coffee, little guy and I headed to meet up with his Nana in Inman Park. We had lunch at Pure and then walked the Beltline. This has been on my mommy "bucket-list" and we are definitely going back. What an awesome place to train and enjoy the city.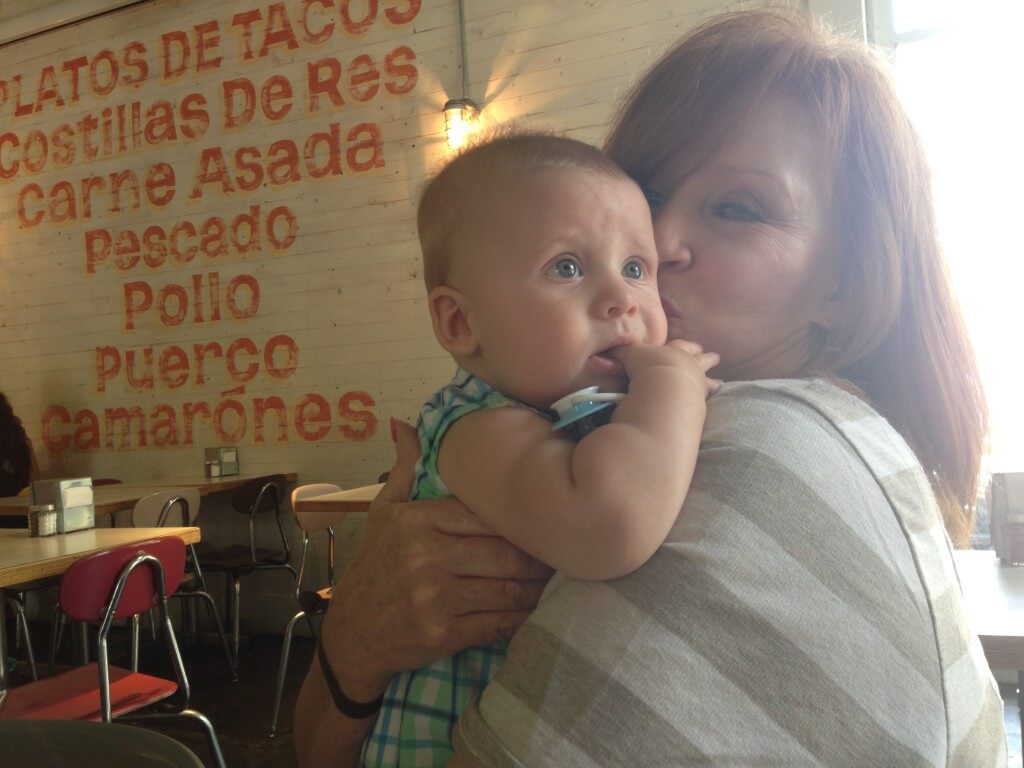 4. Thursday: Probably one of the most exciting days of our week so far. First, we had our weekly playdate with the girls, J and E. We lunched in Nordstrom Cafe. This is always a day to look forward to. I was a bit late because I was cleaning up the "mommy guilt post."
because…
5. Saturday will be the biggest day for my blog yet. My post will be featured on a very prominent Christian blog and I cannot wait to announce where you can see it. Stay tuned for Saturday at 1 p.m. to check out my post on my largest platform yet. 🙂
Of course, said platform called for celebration. It was a back porch rockin', coffee sippin', bowl-full-of-cherries kind of afternoon. So very blessed and thankful to have gotten a chance to share my thoughts with you all. Thank you for reading. Thank you for sharing. Thank you for making IPMPI a part of your day. It really means the world.