Oh, hey readers! And helloooo Friday!! This weekend is pretty epic in our home…it is the one day of the year where my husband and I are completely at odds. We will never be able to reconcile this difference in our marriage. It's a painful reality…but it is true.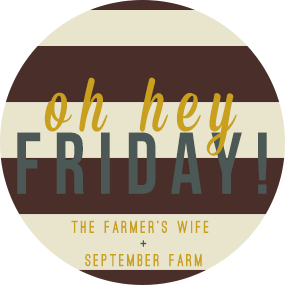 Yes, friends. It is the weekend of the Georgia v. Auburn football game. The struggle is real.
This is our fifth Georgia v. Auburn game. Our relationship has survived, but many of our bumps and bruises happen somewhere around mid-November. I wish I could say I was kidding, but I am absolutely serious. We've learned some tricks to attempt to keep conflict to a minimum…but rest assured, there is conflict.
Last year, I watched underneath a blanket attempting to hide my excitement that my bulldogs were staging one of the greatest college football comebacks of all time…and then it happened.
Every Georgia fan knows what I'm talking about.
The dreaded "prayer at Jordan-Hare." If I never saw that failed tip drill ever again, I would be a happy person. You had a lot of faith in Ricardo Lewis, eh Nick Marshall? Odd, because I had a lot of mistrust in our secondary.
Let me state something for the record: Auburn football team 2013 was the luckiest team of all time.
I digress. Here are five real struggles in a house-divided.
1. Your husband's team fumbles/muffs a punt/throws an interception...
I really, really want to laugh…but I can't. If I said what I was really thinking, I can never take those words back. Aside from me and little Bear, Auburn football is my husband's favorite thing. I wouldn't want to be the witch who uttered a foul word about his favorite thing.
2. Your team goes for a 2 point conversion…and makes it.
Hee…heee…heee…
3. Your children have to wear brown or gray…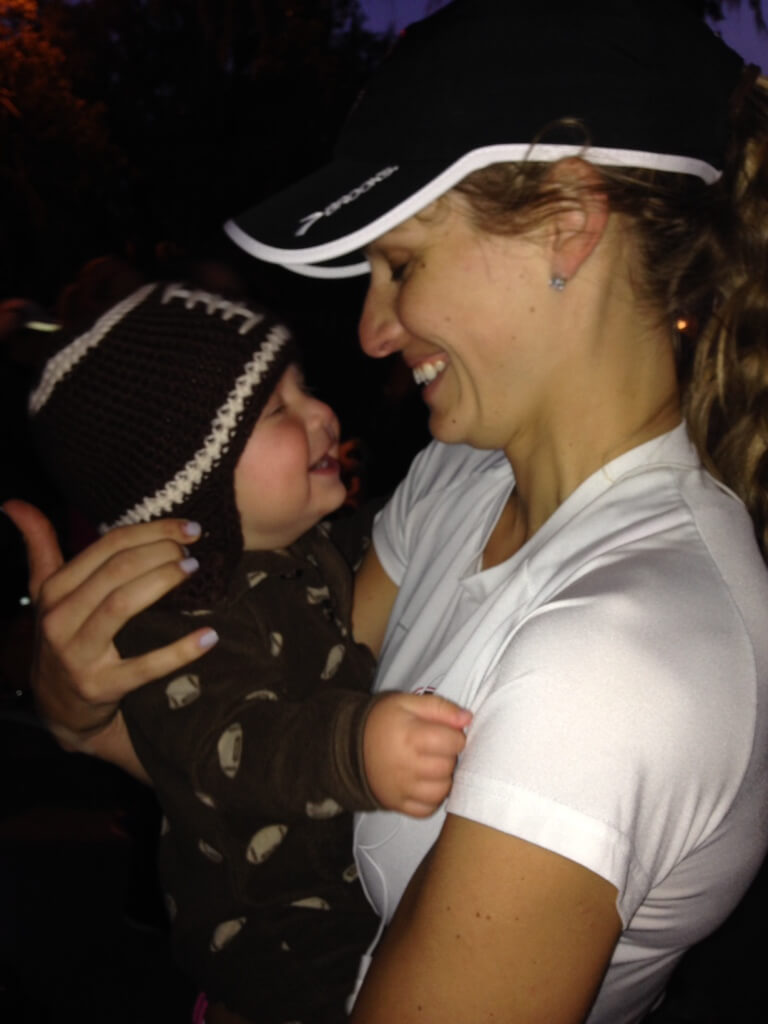 There can be no sign of favoritism in your baby's wardrobe; not even if you carried and delivered said baby…only brown and gray will do.
4. Your team loses, and you have to pretend as if the game was fun to watch…
THIS IS MY HAPPY FACE!!!
5. (Hoping this happens instead…) Your team wins and you have to temper your enthusiasm…
Have a WONDERFUL WEEKEND! (And GO DAWGS!!)