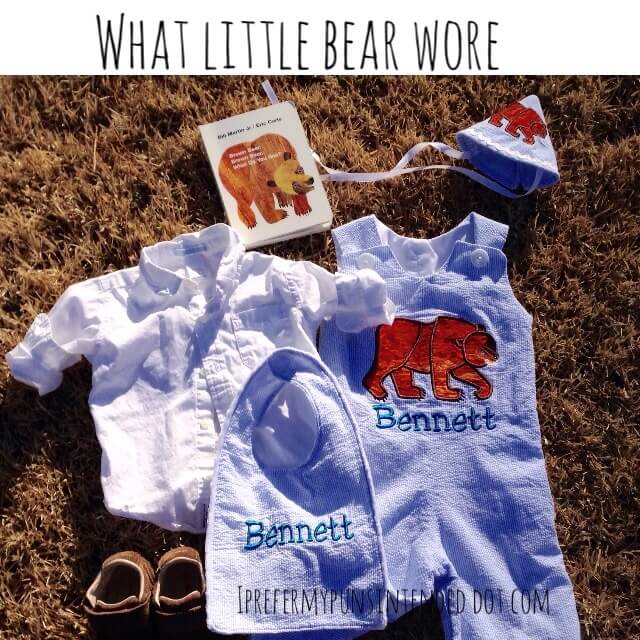 I've had a conflicting relationship with Jon-Jons ever since I found out we were having a boy.
Smocked outfits for girls are adorable. From the colorful fabrics to the tiny, perfectly embroidered details, each special dress screams, "I'm so girly and fun. The price of this outfit is ridiculous, but the stinging price will be a small sacrifice for a lifetime of perfectly styled portraits."
Smocked outfits for boys? I vowed to never let one end up on my son. I have an aversion to anything too 'girly' for boys.
But Jon Jons fell somewhere in the middle for me. I loved the practicality of a shortall in the spring and summer; who needs a whole outfit when you can just snap on those little rompers? They are lightweight and comfortable. Little man never got too hot and always looked precious. Jon Jons look like overalls–which somehow makes them perfectly acceptable in my gender-specific styling of my little boy.
It didn't stop my husband from giving me a quizzical look when I proudly displayed this perfect Brown Bear birthday outfit from Gigi Babies.
That's what dads are for; to be sure mommies don't go overboard in our baby-doll styling. I get it.
But in my heart, I knew that this outfit was more than just little Bear's birthday outfit. It was a gift to myself. To this point in little B's life, I have nothing box-worthy; no duds special enough to stow away for the nights that I just can't believe how my little baby has become a little man. All mommies need something to pull out of storage, lay their hand on, and remember how precious infancy truly is.
As sentimental as I am, I knew I made the perfect choice for this perfect purpose.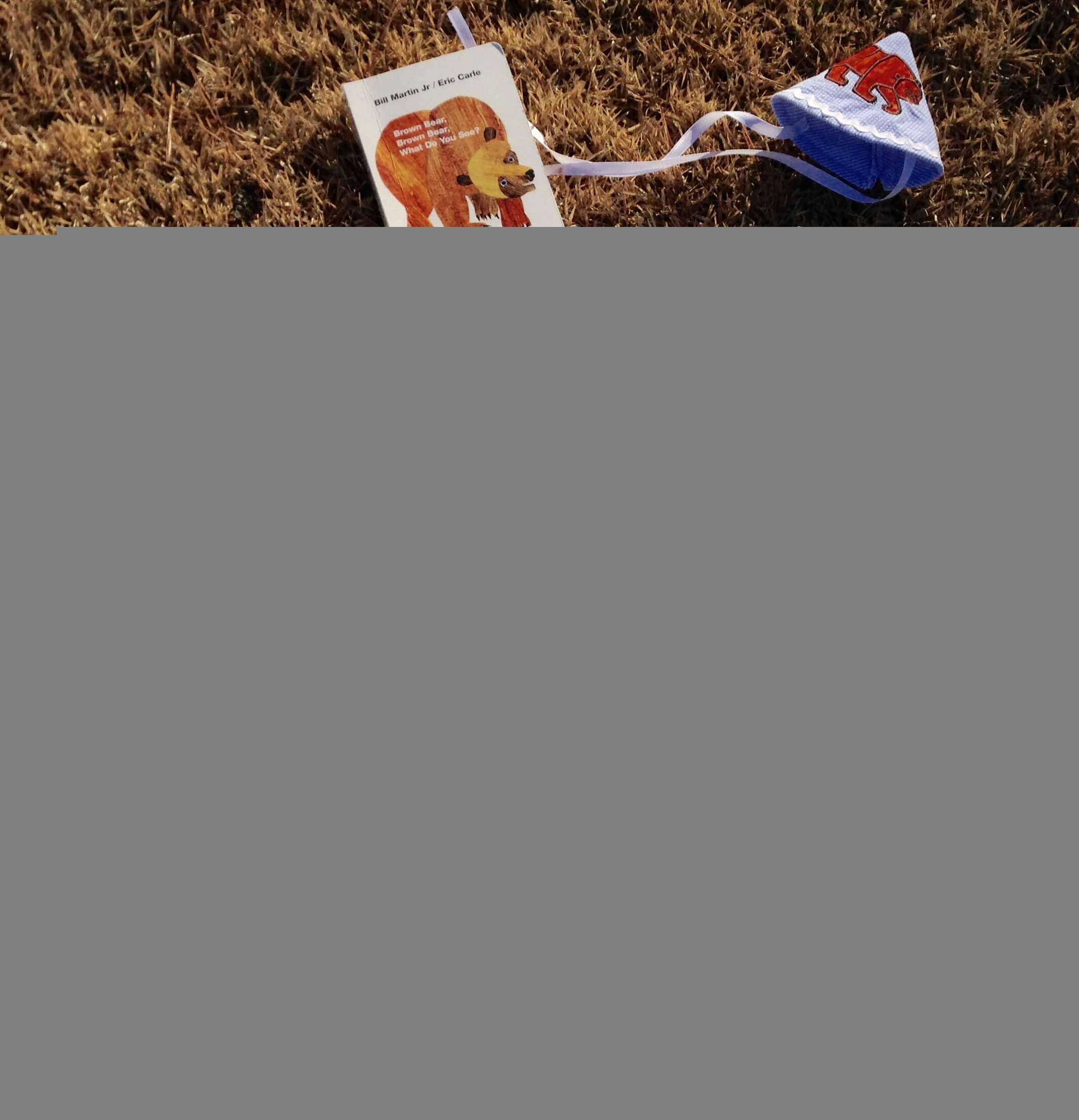 I paired Christy Rickman's Gigi Babies custom creation with a Janie and Jack Oxford polo (similar here) and his Stride Rite Booties.
Christy searched high and low for the perfect Brown Bear appliqué. It ended up being a perfect match to the book.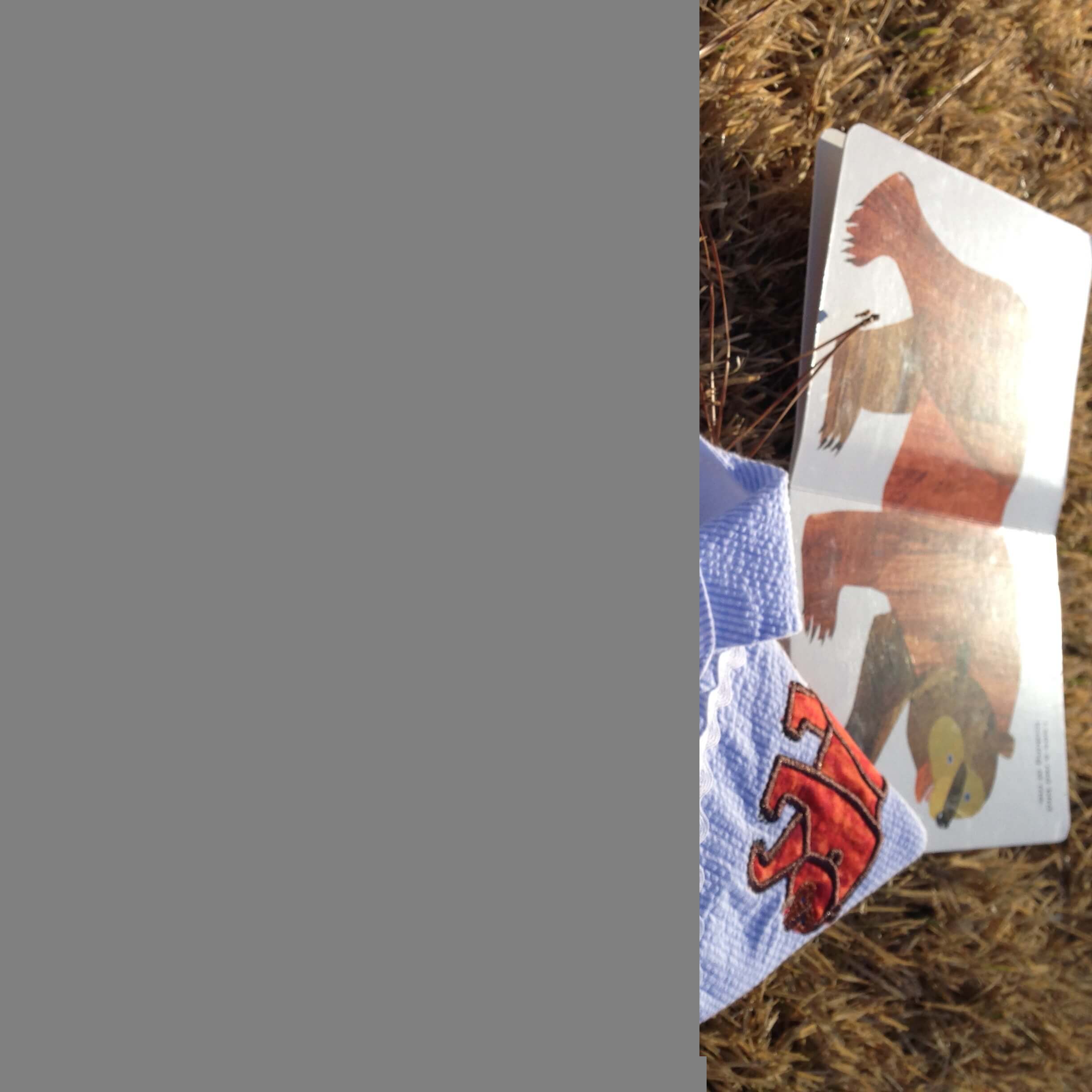 The blue seersucker fabric was high quality, comfortable for the little guy, and breathable; a perfect spring birthday fabric.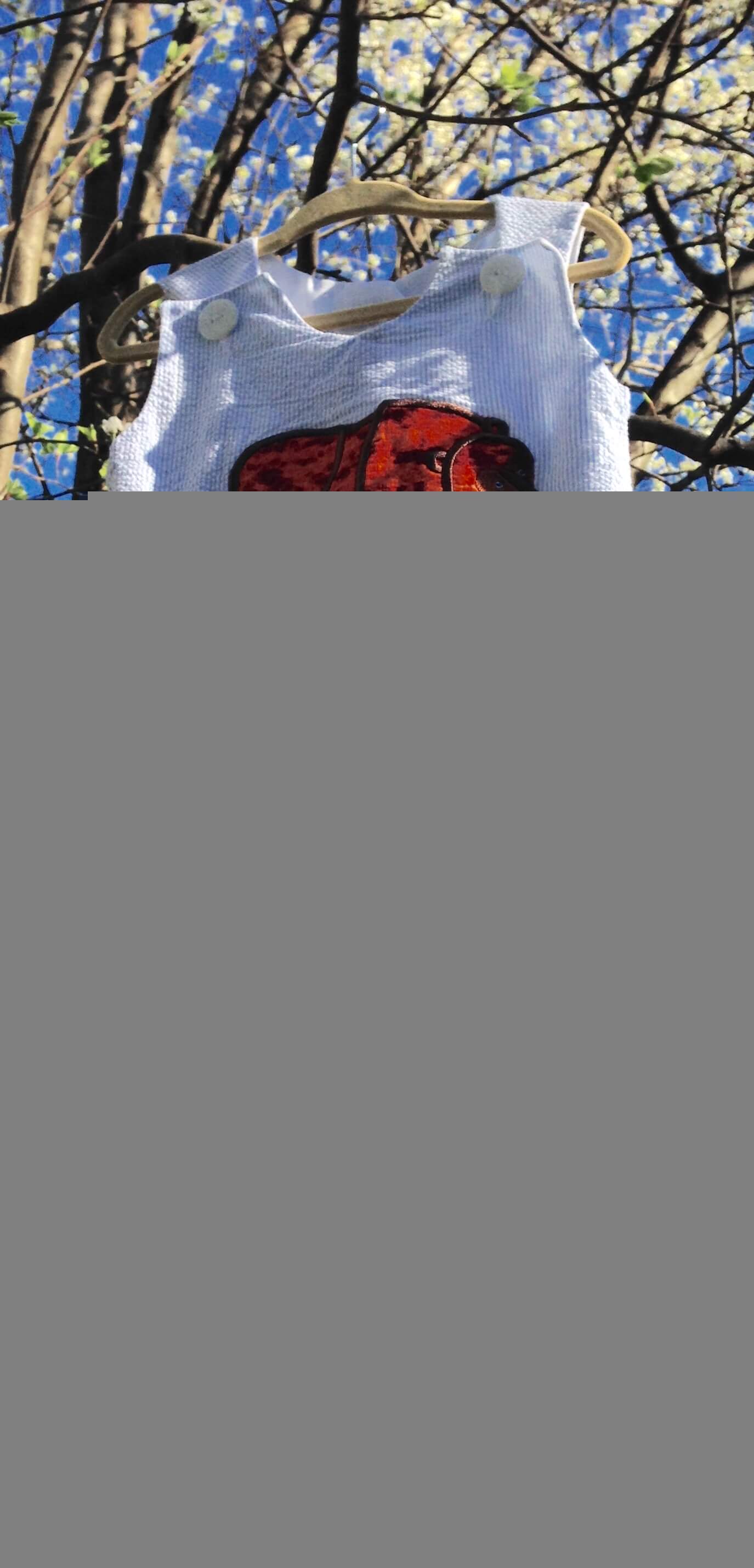 The embroidery was perfectly chosen and she nailed EXACTLY what I wanted without too much direction from me. Also, the hat and bib were the perfect smash cake outfit. The hat wasn't too tall; the perfect size for a little guy.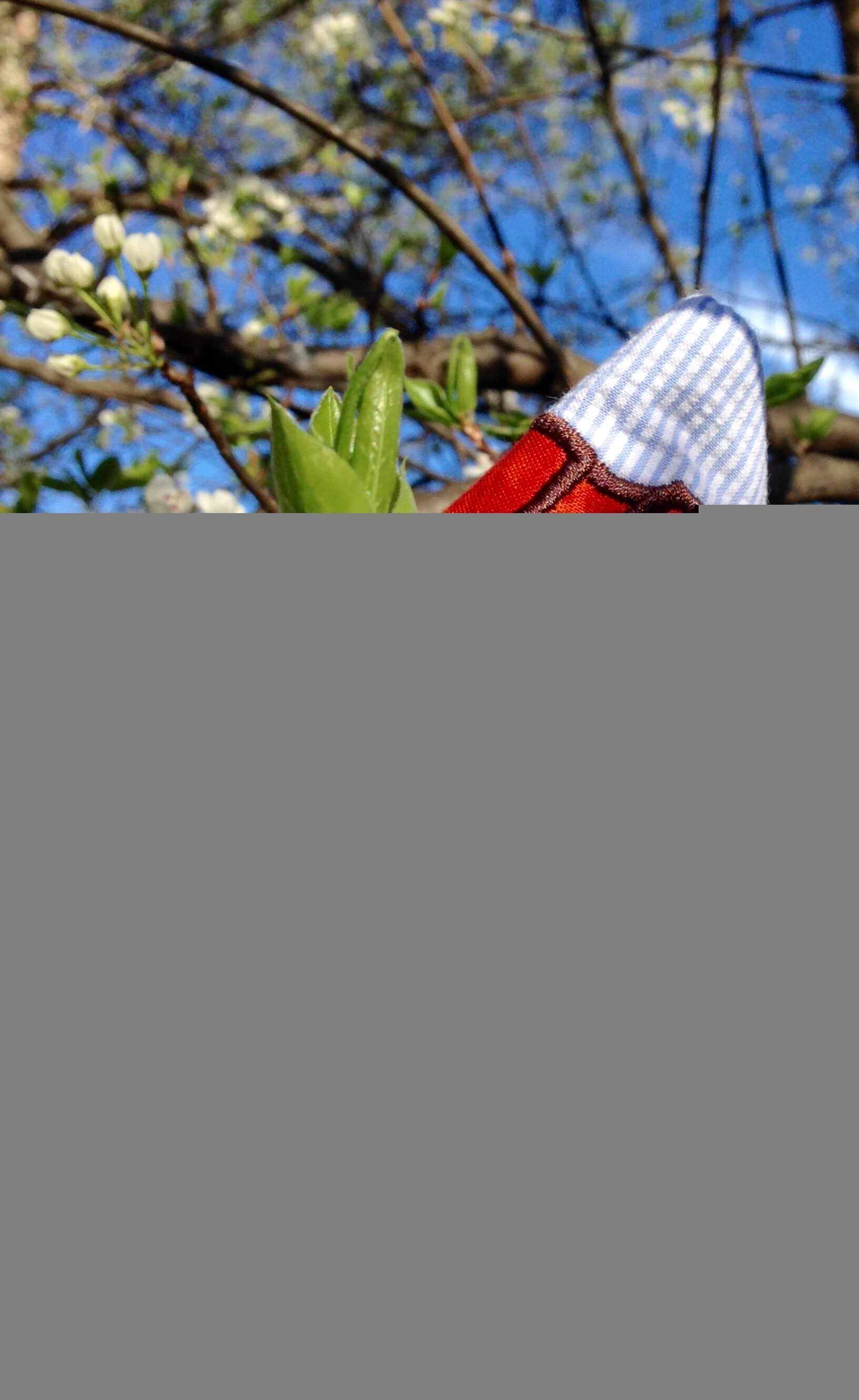 Both little B and I loved the minky dot fabric on the back–an added comfort when you're almost in your birthday suit in front of your friends and family :).
Christy's prices are competitive with Mudpie and other special outfit chains, but hers are personalized; special; and memorable. And they're made with care and attention. She has a wide selection of outfits for boys and girls, including embroidered tees, dresses, shortalls and longalls, bloomers, and those precious ruffle-bottom rompers for girls. Oh. My. Goodness.
She also has selections for adults, including the ever-popular monogrammed ball caps, which I will most definitely be purchasing for this beach season.
So now, I must regrettably box up little Bear's special birthday outfit, but thankfully, I'll have something special to keep for years to come thanks to Gigi Babies. AND I have lots of picture perfect memories to keep too.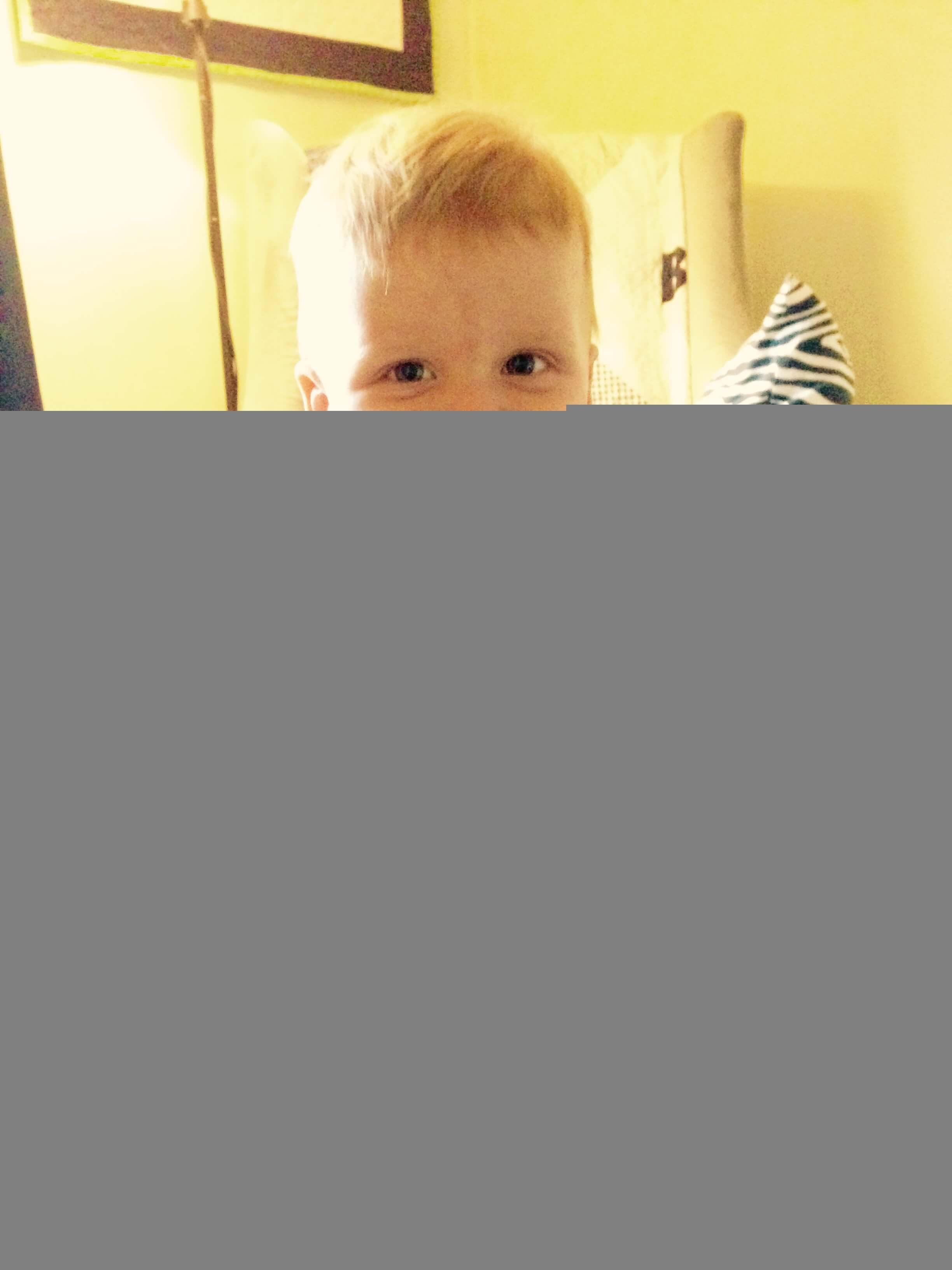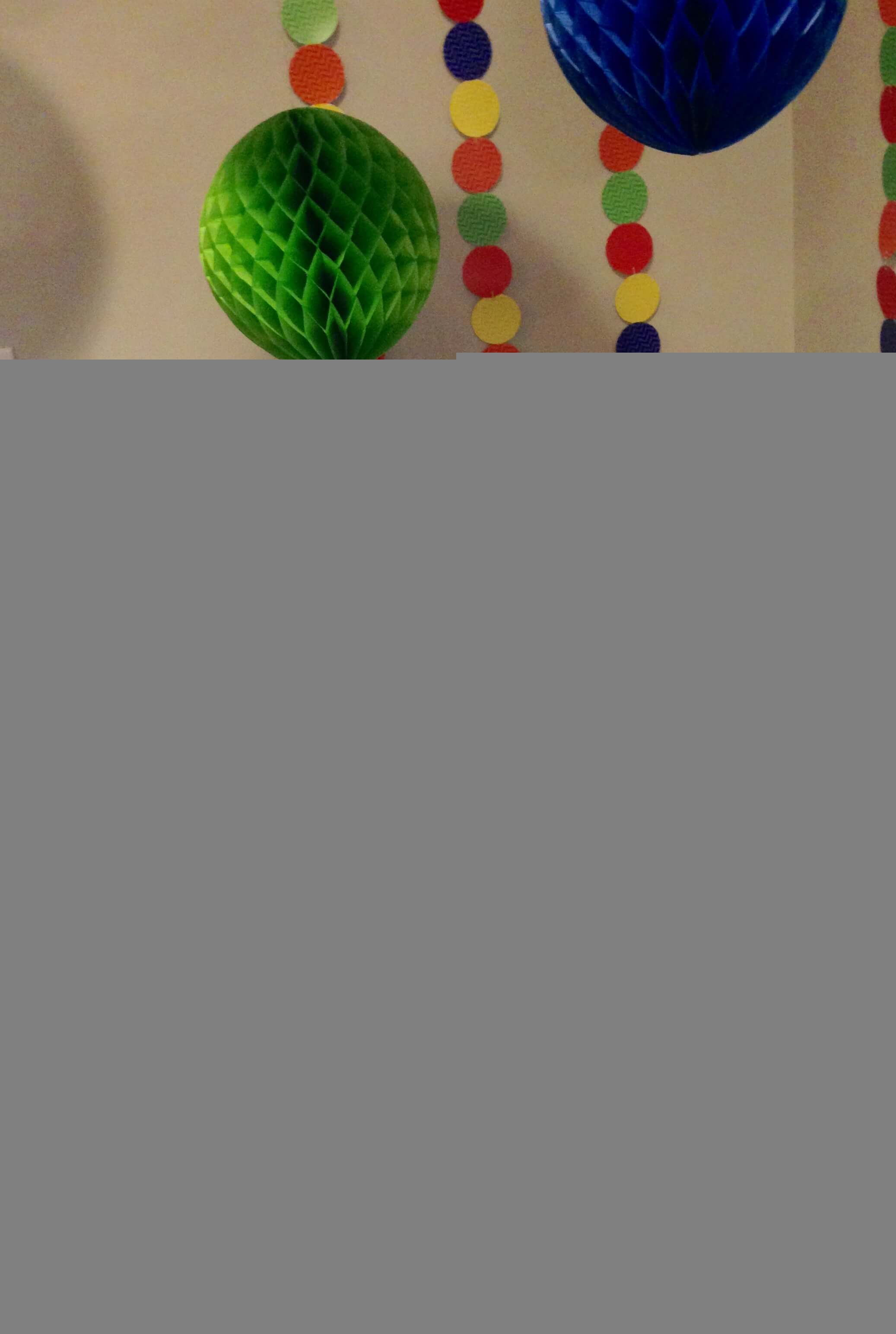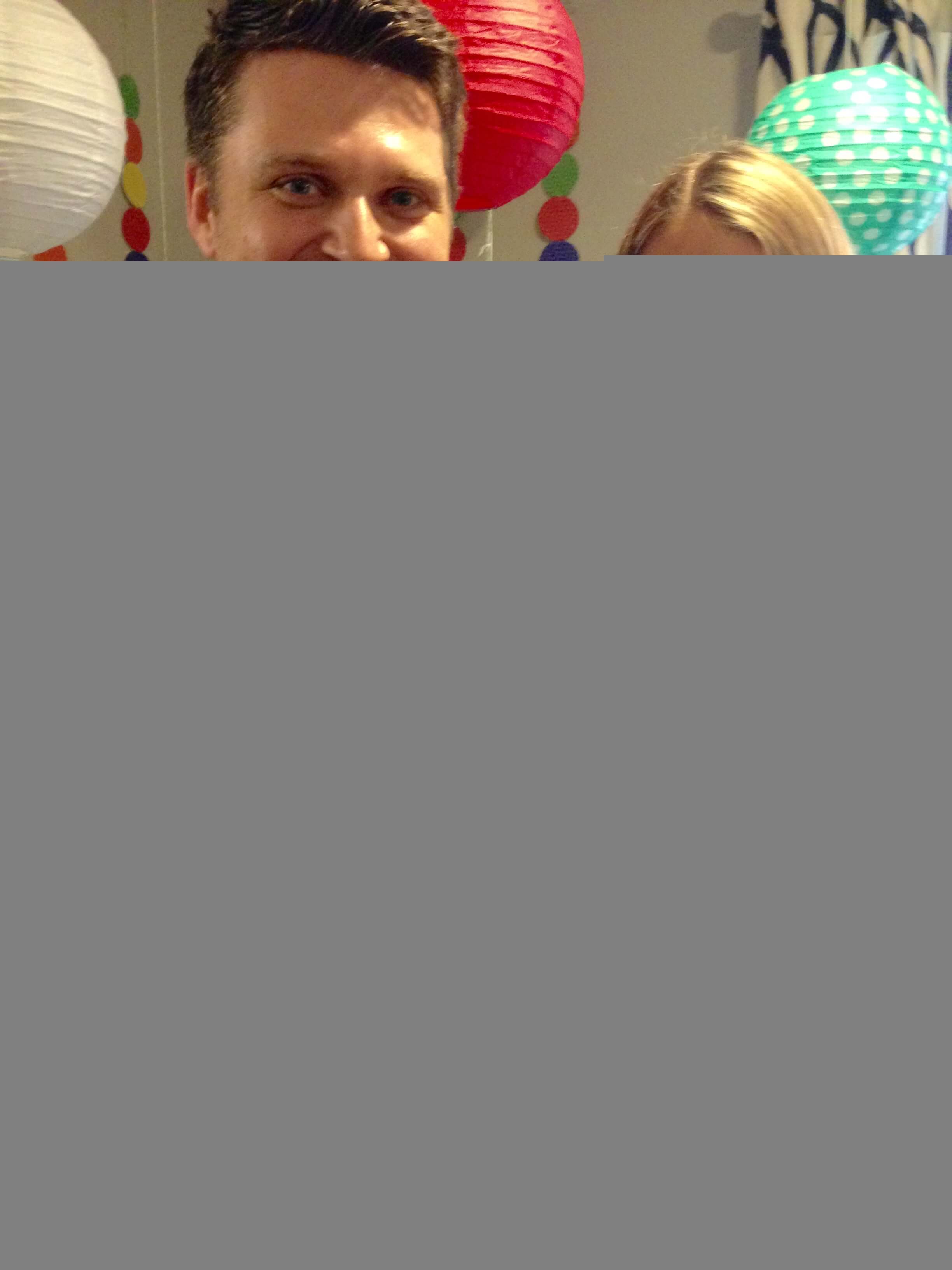 Be sure to visit Christy's store in the next two weeks to get your discounted outfit using the code 'littlebearis1," (I'm pretty sure that I'll be using it for that HAT!) and enter the giveaway going LIVE TODAY and ending March 31 at 11:59 p.m.